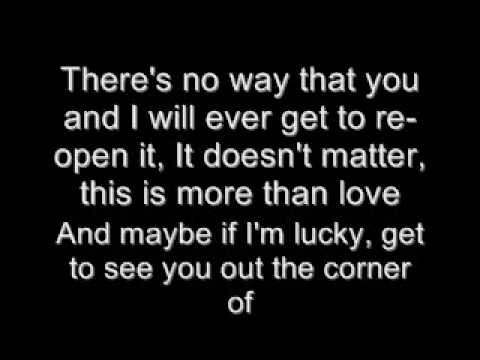 "I was never aware of any other option but to question everything."        Noam Chomsky
"Roll the dice, pay the price, dance with wolves in a pack of lies The blood we crave shall drive us all insane."  Ghostland Observatory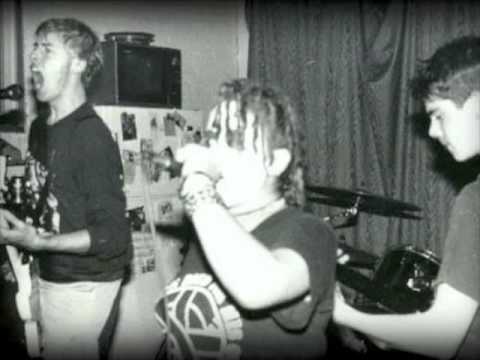 "She was beautiful, but she was beautiful in the way a forest fire was beautiful."
– Neil Gaiman (via fragileillusions)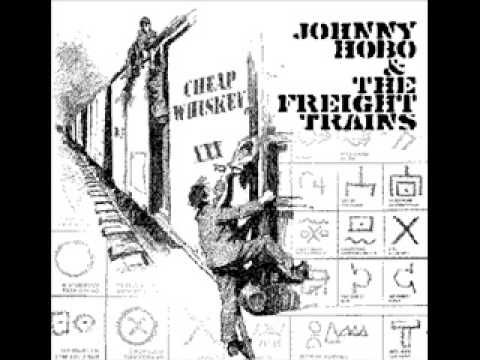 "…to whom shall I hire myself out? What beast must I adore? What holy image is..."
– Arthur Rimbaud, A Season in Hell  (via good-universe)
CIA interrogators rode on a 73-year-old... →
antigovernmentextremist: hipsterlibertarian: aheram: The American Civil Liberties Union obtained a series of US defence documents that showed that the unit's personnel had been investigated repeatedly over their alleged involvement in a catalogue of abuses. In one case, taskforce interrogators were said to have forced a 73-year-old woman to crawl around a room while a man sat on her back,...